View Full Profile
On viewing 'view profile' : (1) If you have not enough time for detailed analysis now, Please click 'tag' for listing in later evaluation at 'tagged profiles' in 'my home' OR (2) if interested you can either click 'contact' to use address & phone numbers(on each click, 'contacts view left' will be minussed and once seen 'contact' is colour changed) or click 'send interest' to attract communication from them. NB:Customers already having contact details(IN PRINT/MAIL from our office)need not click 'contact' to avoid your'contact view left' misusing.
AC461063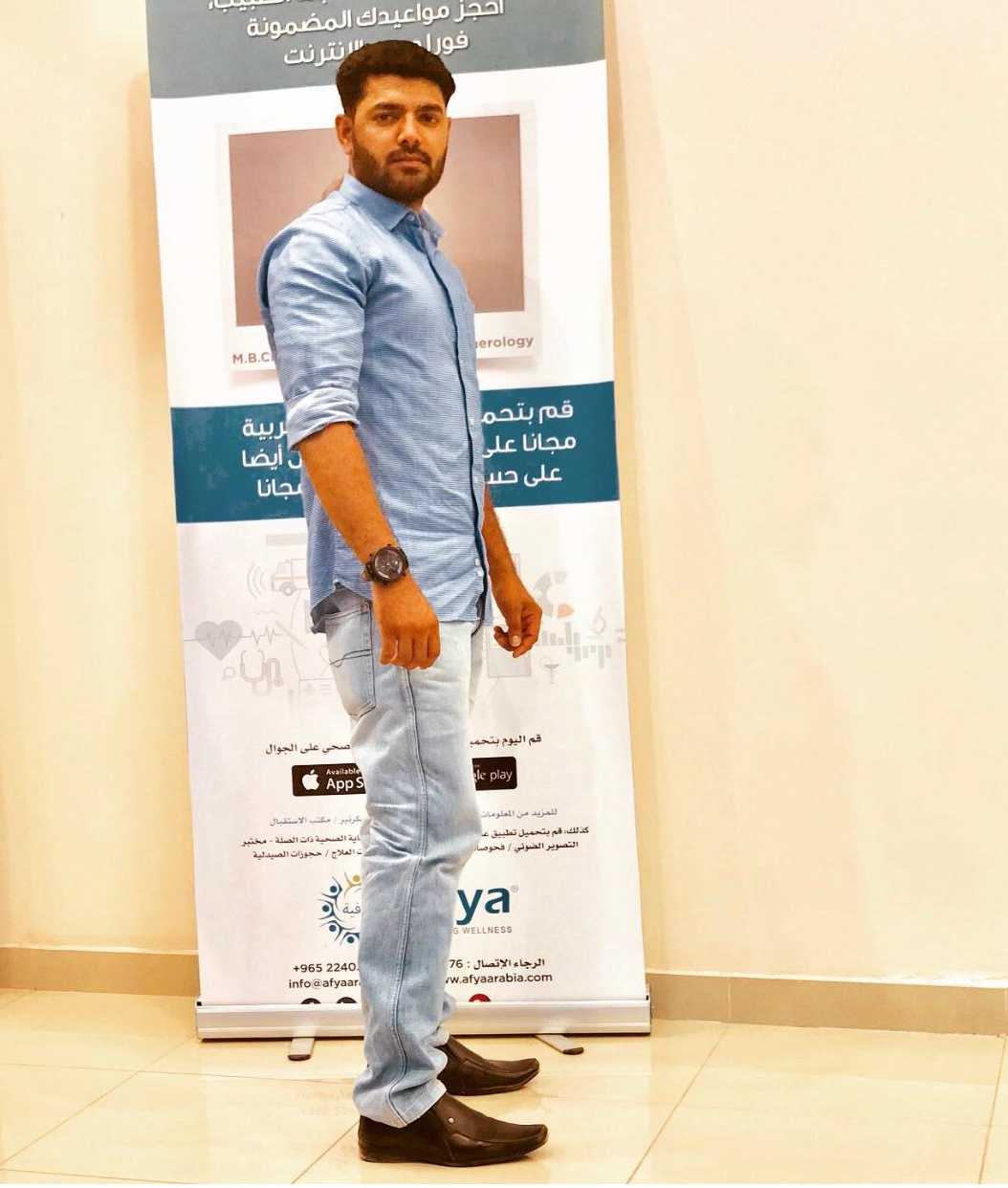 User ID : AC461063
Age : 27 Yrs
Gender : Groom
Caste : PENTACOST
Occupation
HARDWARE PROFESSIONAL
Marital Status : unmarried
Height : 175 CM
physical status : Normal
Degrees : B COM,
Current Location
KUWAIT
Body Type :
Education Subject : accountancy
Salary :
Native / Residential Country : INDIA
Complexion : Fair
Mother Tongue : MALAYALAM
Local Availability From :
Native / Residential State : KERALA
Share :
Social Status : Medium family
Local Availability To :
Native / Residential District : KOTTAYAM
Religious & Astrology Information
Religion : CHRISTIAN
Caste: PENTACOST
Star :
Date Of Birth: 04-12-1991
Birth Place :
Birth Time :
Father's Details: Farmer
Mother's Details: House wife
Brother's Details :
Sister's Details: 1 sister married
Age Range : 22-26
Religion : CHRISTIAN,
Height Range : 155 cm-168cm
Caste : PENTACOST,
Physical Status : Normal
Marital Status : unmarried
Qualification: BSC(N),
Profession: BSC Nurse
State: KERALA,
District:
More About Partner: Kerala settled parents
Why

classicmarriagebureau.net?
Way to Perfect Matches :
The unique matching tools
on classicmarriagebureau.net enables you
to find your perfect partner.
Safe and Secure :
classicmarriagebureau.net offers you enhanced security features that creates a safe and secure platform for partner search.
Easy to use navigation :
An easy and convenient set of features allow you to manage your search results and communication effectively.
Call

For Other Details
: 9846708798/ 0485-2989075
WhatsApp:907 222 8798
: classikvb@gmail.com